The #1 Optical Shop
in Hot Springs!
At Medical Arts Optical, we are proud to serve the Hot Springs, AR community. Our dedicated and friendly team of eye care professionals is here to help you and your family with anything you may need. From comprehensive eye exams, to a new pair of prescription eyeglasses or sunglasses, we've got you covered.
Don't have insurance? No problem! In addition to having a wide selection of Value Packages we also offer a discount for people without insurance. Come on by and see what we can do for you?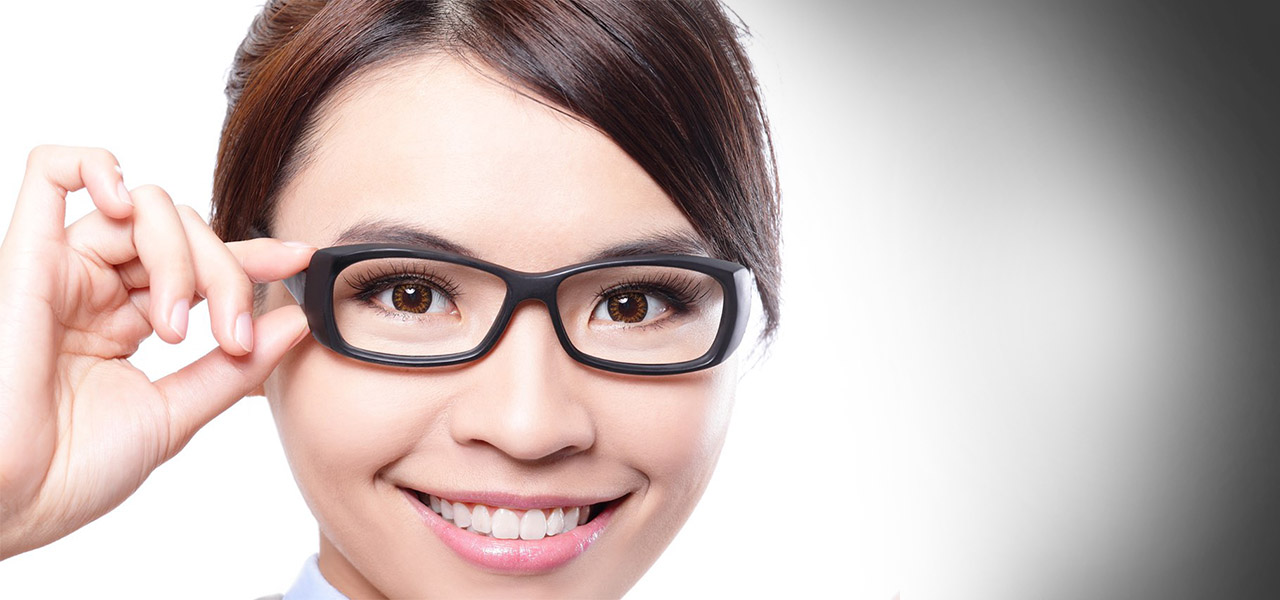 We carry the latest European and American designer eyewear collections in a variety of styles, colors and materials.
We have the skills, the professionalism and the drive to help you, above and beyond what online stores are able or willing to offer.
In our Optical boutique certain brands have proven to be standout winners with both our customers and our staff.
Book An Eye Exam
Need to book an eye exam? Visit Eye Exam Inc, conveniently located next door!
Great Eyewear and Eye Care in Hot Springs, AR
Our office is in Hot Springs. You will find Medical Arts Optical in the Kroger/Hobby Lobby Shopping Center, next to the Hot Springs Mall. – schedule an appointment today. If you have a moment, please give us your feedback about our site and your experiences with our Practice.
Our Latest Arrivals - Fall Fashion Eyewear
Medical Arts Optical has been serving the Hot Springs area for more than 36 years. We are also very proud to offer our eye care services to other surrounding communities, such as Royal!
4425 Central Ave, Suite A
Hot Springs, AR 71913-7297
Monday:

9:30 AM - 5:30 PM

Tuesday:

9:30 AM - 5:30 PM

Wednesday:

9:30 AM - 5:30 PM

Thursday:

9:30 AM - 5:30 PM

Friday:

9:30 AM - 5:30 PM

Saturday:

9:30 AM - 2:00 PM

Sunday:

Closed