The #1 Optical Shop
in Hot Springs!
At Medical Arts Optical, we are proud to serve the Hot Springs, AR community. Our dedicated and friendly team of eye care professionals is here to help you and your family with anything you may need. From comprehensive eye exams, to a new pair of prescription eyeglasses or sunglasses, we've got you covered.
Don't have insurance? No problem! In addition to having a wide selection of Value Packages we also offer a discount for people without insurance. Come on by and see what we can do for you?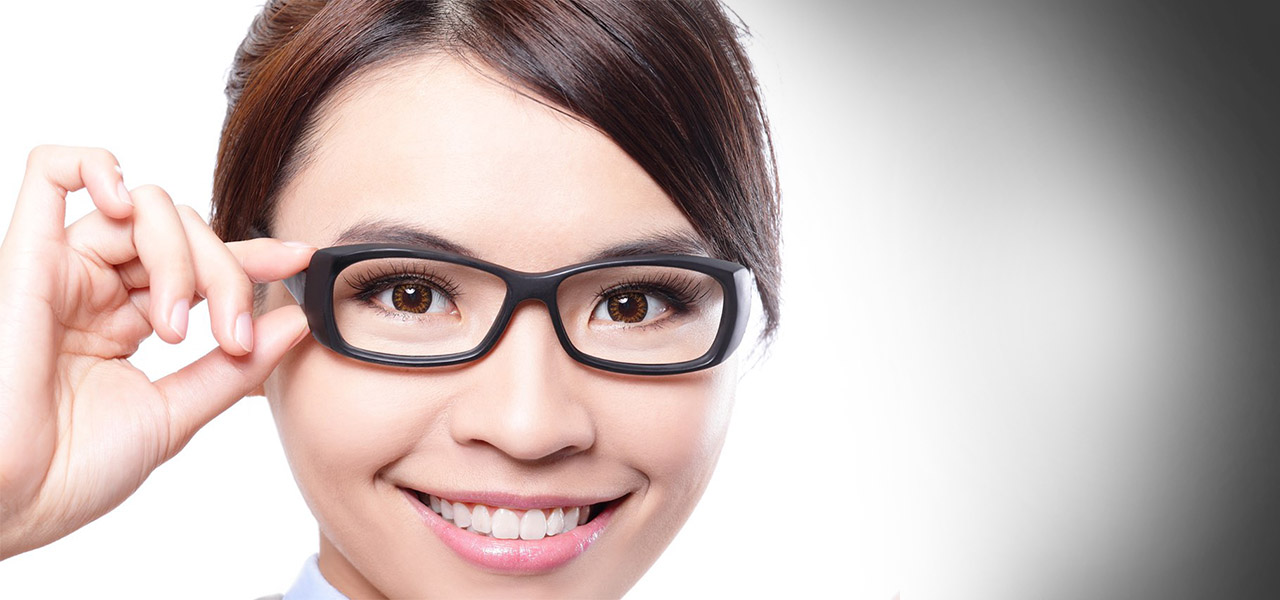 We carry the latest European and American designer eyewear collections in a variety of styles, colors and materials.
We have the skills, the professionalism and the drive to help you, above and beyond what online stores are able or willing to offer.
In our Optical boutique certain brands have proven to be standout winners with both our customers and our staff.
Book An Eye Exam
Need to book an eye exam? Visit Eye Exam Inc, conveniently located next door!
Unbelievable wonderful experience!! Pam, Sonya & the staff were fantastic! So helpful & knowledgeable! I was on vacation at the end of the year when I realized I needed to use my benefits. Stopped at Medical Arts Optical on a whim. Found the perfect pair of glasses, my complicated prescription was ready the same day at a very affordable price. Could not be more pleased!!
- Leslie K.
I love my new glasses! Great experience with all the ladies at Medical Arts Optical!
- Krissi B.
Professional customer care with a personal touch. My first visit to repair my eyeglass frame. They definitely gained a new customer. Thank you for your kindness.
- Stephen S.
My children were out for spring break, and I had all 3 of my children with me when I went to my appointment. My children are 4, 3, and 1. As you can imagine my brain was scrambling and I was having trouble keeping them calm and quiet in a nice quiet environment. I had to have two eye scans done. The doctor came in, just as sweet as she could be (she's amazing!), and asked my kids if they wanted to come with her with my permission of course. The tests were time consuming. When we were done I walked into the lobby and there were 3 or 4 ladies in scrubs playing with and watching my children. Not only was that experience amazing, but I was prepared to pay hundreds of dollars for eye scans and they offered to put it down as a medical visit and bill my insurance. While I was in the back explaining how I have to see a neurologist next month, she really listened. She checked every possibility and asked me a whole lot of questions. I was very pleased with this experience and will be going back!
- Erika K.
Excellent customer service! These ladies have always been very helpful and make shopping for glasses so easy.
- Shyann Q.
Extremely helpful! I have been going to Medical Arts Optical since 1990. They have consistently provided excellent service and product selection throughout the years. I'll never go anywhere else for my eye wear needs.
- Kyle N.
Great experience! The ladies were super friendly and helpful and made my 6 year old daughter feel so special picking out her own glasses.
- Taylor M.
Great Eyewear and Eye Care in Hot Springs, AR
Our office is in Hot Springs. You will find Medical Arts Optical in the Kroger/Hobby Lobby Shopping Center, next to the Hot Springs Mall. – schedule an appointment today. If you have a moment, please give us your feedback about our site and your experiences with our Practice.
Our Latest Arrivals - Fall Fashion Eyewear
Medical Arts Optical has been serving the Hot Springs area for more than 36 years. We are also very proud to offer our eye care services to other surrounding communities, such as Royal!
4425 Central Ave, Suite A
Hot Springs, AR 71913-7297
Monday:

9:30 AM - 5:30 PM

Tuesday:

9:30 AM - 5:30 PM

Wednesday:

9:30 AM - 5:30 PM

Thursday:

9:30 AM - 5:30 PM

Friday:

9:30 AM - 5:30 PM

Saturday:

9:30 AM - 2:00 PM

Sunday:

Closed